long meadow @ grand army pl
prospect heights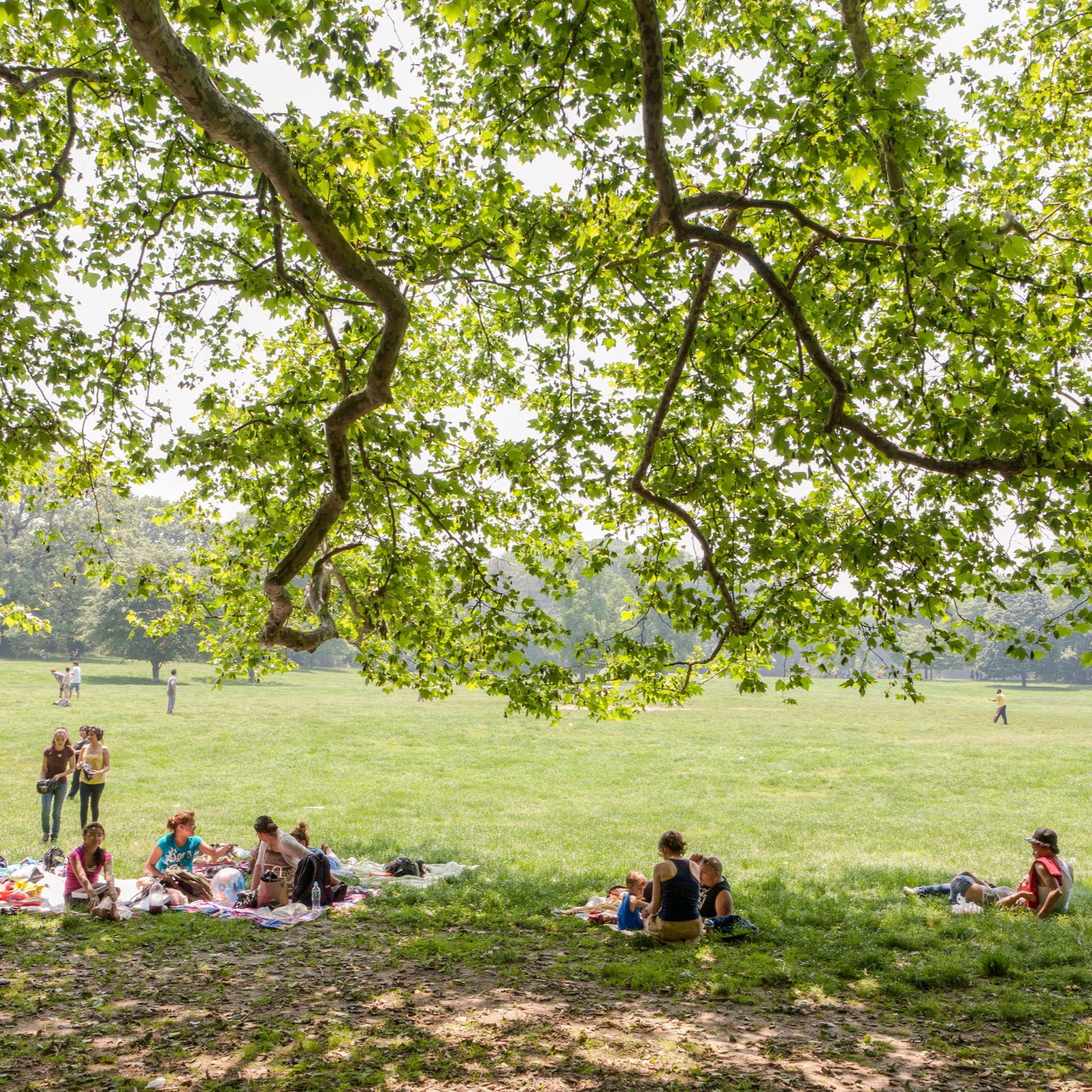 Tuesdays, 10:30 AM & 4:00 PM
Summer Session 1 begins June 11 and runs for seven weeks. The final classes will be held July 23.
Summer Session 2 begins August 13 and runs for four weeks. The final classes will be held September 3.
WALKING DIRECTIONS (STROLLER ACCESSIBLE):
Begin at the park entrance at Grand Army Plaza.

On the east side of the plaza, closest to the library and Flatbush Ave, is a pedestrian path.

Follow the pedestrian path into the park until it splits. Keep right to follow the path through the tunnel.

Sing a song in the tunnel and listen for the echo!

The tunnel will open up onto the Long Meadow. Turn right and follow the path. When you reach a set of benches on your right, look to the left for our blue tarp and Little Bandits flag.
Can't find us? Call us at (484) 282-0996 for guidance.